Laura Cain After Dark
Thanks for stopping by! Our podcast is hosted by Radio Hall of Famer and radio icon, Laura Cain along with Erik Rimmer, a hilarious celebrity stylist who is Laura's BFF.
It's a funny, entertaining, unedited, real, raw, fun, and positive podcast. We are forever and always unapologetically unfiltered.
We keep it real with our discussions about dating, our crazy everyday lives, celebrity gossip, beauty and life hacks and so much more.
The hope is you'll come away from listening to this podcast with a smile on your face.
Tune in and escape for a little while, laugh with us, and laugh AT us!
Never a dull moment and nothing is off the table.
Your support means everything. Four years and almost 400 episodes later, we are still going strong thanks to you.
Love your podcast!
www.lauracainafterdark.com
www.lauracainafterdark.com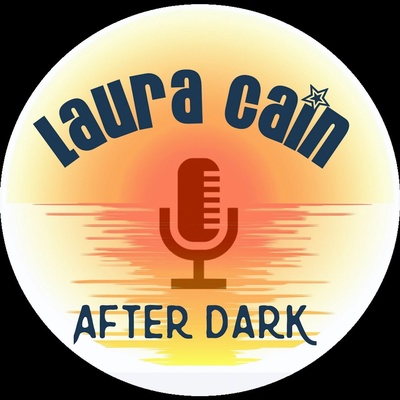 🎧 Podcast episodes
Listen to 432 episodes