Leading with Health
Leading with Health is the podcast where women dive into societal change through the lens of healthcare.

It is for women who want to create a healthcare system that actually cares - and if we have to dismantle the patriarchy to do it, even better. If you like science and healthcare and want to make the world a better place, then this podcast is for you.

Host Jennifer Michelle has a Master's in Public Health and Epidemiology, is a certified EMT, and is President of Michelle Marketing Strategies.
michellemarketingstrategies.com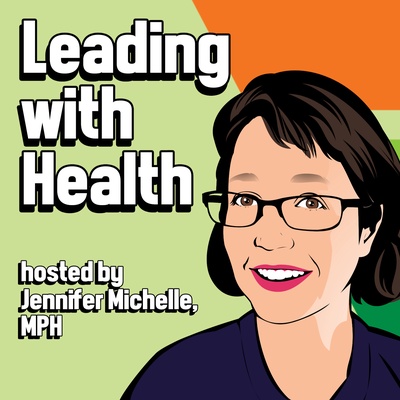 🎧 Podcast episodes
Listen to 99 episodes