Legends of S.H.I.E.L.D.: A Marvel Studios TV & Film Fan Podcast
Each week four fans of Marvel Comics Agent Lauren, Agent Michelle, Agent Chris and Director SP debrief you on the latest episode or film produced by Marvel Studios as part of the Marvel Comicbook Universe and the surrounding weekly news. You can follow us on Twitter @LegendsofSHIELD or even better, send us an e-mail: [email protected]. You can find all our contact information on our show page of GonnaGeek.com - Our complete archive is always available at www.legendsofshield.com

Don't forget to leave a Voicemail at 1-844-THE-BUS1 (1-844-843-2871)

Legends of SHIELD is a member of the GonnaGeek Podcast Network but is not owned by GonnaGeek.
legendsofshield.libsyn.com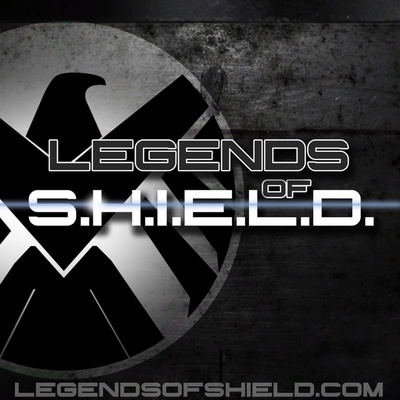 🎧 Podcast episodes
Listen to 521 episodes