Let Me Be Clear: A News Satire Podcast hosted by Bernie Sanders
Matt Coggins presents his take on a modern "Weekend Update"-style podcast through the voice of former Democratic presidential candidate Bernie Sanders. Political satire meets surrealist impressionism meets Donald Trump dick jokes.
Music by Robert Mercier. Produced by Arctic Sounds.
arcticsounds.net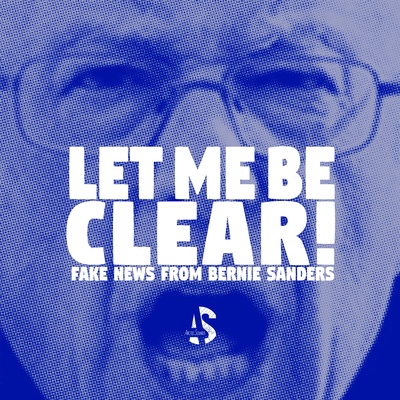 🎧 Podcast episodes
Listen to 8 episodes