Lip Service
"Everyone gets a free pony!".

Yep, you remember that from school elections don't you? Well Not much has changed as an adult. They tell you what ever you want to hear until they get that check mark on election day, Then they take that vote and cash it.

We don't believe you have to put up with that. We believe that LIFE IS POLITICS. Join us and get your voice back, no, your LIFE back.


podcasters.spotify.com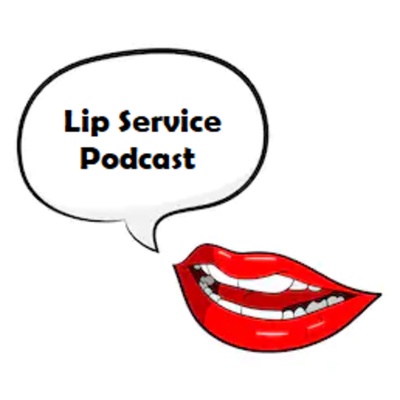 🎧 Podcast episodes
Listen to 6 episodes