Liquid - Web3 Crypto Investing
Liquid is a series dedicated to web3 crypto investing, hosted by Cosmo Jiang and Joyce Yang.

Each episode we interview portfolio managers and venture capitalists on how they find, evaluate and select the next generation of great investments. We demystify the world of liquid token and venture investing by talking to some of the best investors about their views on the industry, investment process best practices, and how they see the web3 crypto investing changing over time.
liquid.libsyn.com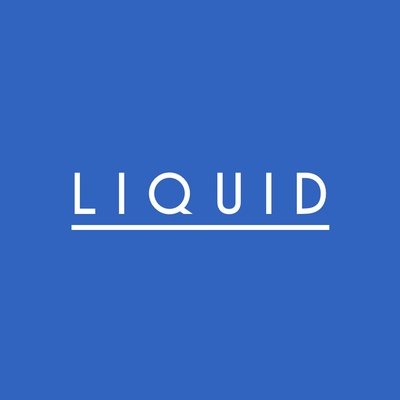 🎧 Podcast episodes
Listen to 40 episodes