Living Off The Land
Thank you for checking out the Living Off The Land podcast! We're excited to get this project started, so here is a little overview of what this will be about.
At its core, this podcast will examine the finer details of what makes The Land such a great place to live in. We're going to look deeper than just the Rock and Roll Hall of Fame, Cedar Point, and the casinos. Instead, we'll be hitting up obscure places to eat and drink and talking to individuals who make Cleveland the city it is. The Land is in a growth spurt right now, and has been for the last several years. New restaurants, bars and activities pop up each month, and it can be overwhelming to keep up with it all.
Additionally, all three of us are sports fans, so we give brief updates on the latest news with the Cavs, Browns and Indians. Tired of the guys on the radio? Tune into our sports segment to hear a fresh take.
Another aspect of this podcast will be our event previews and community coverage. Cleveland is ripe with unique festivals and events, and we'll be providing our listeners with updates on what's coming up and our thoughts on the events we attend.
Finally, we want to know what YOU want to hear. What parts of this city need more coverage? What restaurants or bars are you interested in us investigating? Do you know of a nonprofit that is making Cleveland a better place? Let us know.
New episodes drop weekly. Stay tuned to the page!
soundcloud.com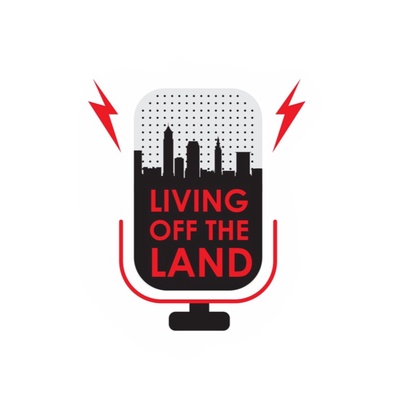 🎧 Podcast episodes
Listen to 389 episodes