lol i actually have a podcast
I'm a kid, i just do this for fun.

I like anime, and few games, i do like math and science too, also few others stuff, like coding, programming.

I plan on containing, Anime, manga, japanese cartoon, japanese people watch this genre a lot(anime), more anime, little bit manga, more anime.
anchor.fm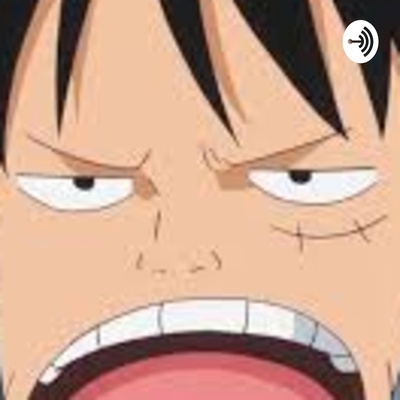 🎧 Podcast episodes
Listen to 1 episodes