Losing Weight to Gain Control
This podcast is meant to inspire you to begin or continue on your weight loss journey. If you've had enough of the yo-yo effect with your weight, this podcast is for you.

Website: www.thegwenalexander.com
Email: [email protected]
Facebook: http://www.facebook.com/thegwenalexander
Pinterest: http://www.pinterest.com/thegwenalexander
Instagram: http://instagram.com/thegwen1685

Disclaimer: The information provided in this podcast is for informational purposes only. The host of this podcast is not a medical doctor, nurse or health professional. You should talk to your doctor, nurse or health professional before you begin any weight loss/maintenance or exercise program.
www.thegwenalexander.com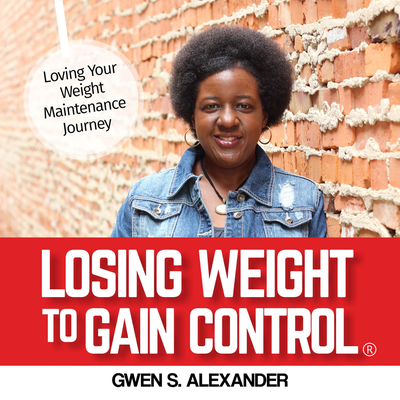 🎧 Podcast episodes
Listen to 148 episodes