LOVELY RADICAL with Kat Burke
If knowledge is power, imagine if you have the wrong knowledge!?
1: Create a state of being that is LOVELY, kind, forgiving, grateful, grounded.
2: Be a RADICAL agent for change in your life. Always learning and leaning into the experience to reach new levels and inspire others.
3: Learn how to move through life in this combined state. Integrate the darkness and the light, masculine and feminine. Health, wealth, happiness, adventure, excitement and enlightenment is sure to flow to you ALLLLL THE TIME when you do!
www.lovelyradical.net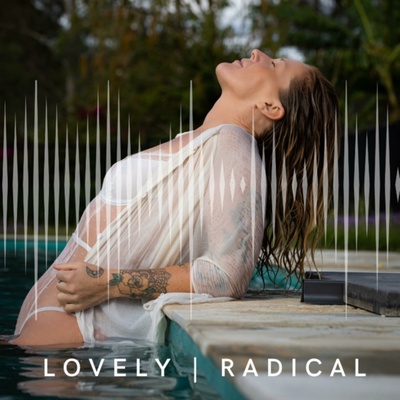 🎧 Podcast episodes
Listen to 30 episodes