Lupus Science and Medicine podcast
Lupus Science and Medicine is a global, peer reviewed, Open Access, online journal that provides a central point for publication of basic, clinical, translational, and epidemiological studies of all aspects of lupus and related diseases. It is the first lupus-specific Open Access journal in the world and was developed in response to the need for a barrier-free forum for publication of groundbreaking studies in lupus.
* The purpose of this podcast is to educate and to inform. The content of this podcast does not constitute medical advice and it is not intended to function as a substitute for a healthcare practitioner's judgement, patient care or treatment. The views expressed by contributors are those of the speakers. BMJ does not endorse any views or recommendations discussed or expressed on this podcast. Listeners should also be aware that professionals in the field may have different opinions. By listening to this podcast, listeners agree not to use its content as the basis for their own medical treatment or for the medical treatment of others.
soundcloud.com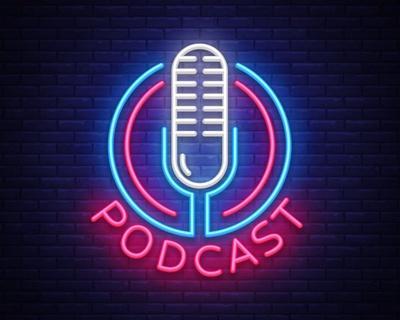 🎧 Podcast episodes
Listen to 38 episodes