LUU Islamic Society
As-Salaamu Alaikum Wa Rahmatullahi Wa Barakah Tuhu!

Welcome to our podcast! In light of recent events, we have decided to upload the audio of our past talks online, in order for you to benefit from them again!

Relive the greatest moments in the ISOC calendar again and make the most of your time in lockdown!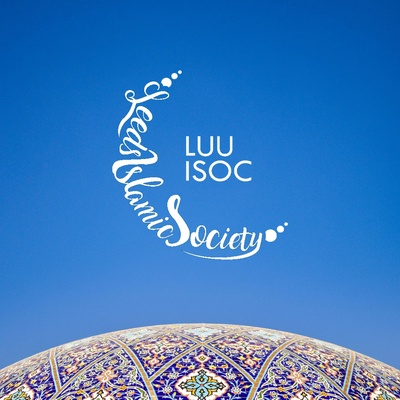 🎧 Podcast episodes
Listen to 4 episodes