Magical Unicorns Really Do Exist
This project is a collection of interviews both of children & adults with learning differences. Through their stories, we can better understand their issues they have faced and are dealing with in their lives. (I hold these children deep in my heart.) I'm a reliable trusting source, here to give love, support, & inspiration.
There are approximately 7 million students in the United State who have learning differences. 1 in 5 drop out of school.
Given no change, these students will live their lives- challenges with: insignificance, not taking chances, & a lack of personal success & fulfillment.
podcasters.spotify.com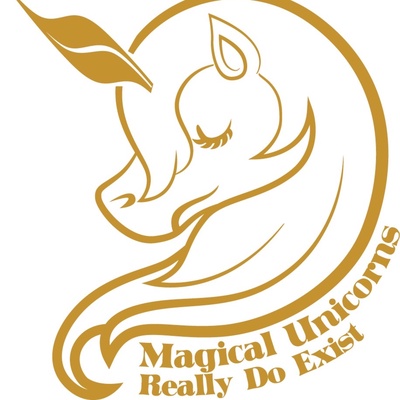 🎧 Podcast episodes
Listen to 11 episodes