Man Up to Cancer
I'm your host, Trevor Maxwell. I'm a stage IV colon cancer survivor, and I've got a message for other men: You don't have to go through cancer alone.

Every week on the Man Up to Cancer podcast, you can expect raw, unfiltered conversations about men, cancer, and our experiences. My guests will be other patients, survivors, advocates, and friends from #cancerland.

We'll tackle the topics of grief, pain, and the physical suck-fest of cancer. But .. PLOT TWIST.. we're also going to joke, laugh, and have fun.

For more content, merch, and other manly cancer stuff, check us out at www.manuptocancer.com.
manuptocancer.captivate.fm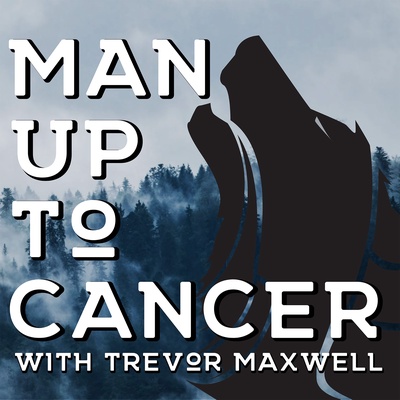 🎧 Podcast episodes
Listen to 76 episodes