Margaret's Garden
Everton was the perfect American suburb, cookie-cutter homes full of every modern appliance imaginable, green grass, and shopping malls, but that was 70 years ago. Now the town sits, empty and rotting. Something beneath the suburbs stirs, and threatens to change everything.
New Episodes every other Thursday
---
Hosted on Acast. See acast.com/privacy for more information.
margaretspodcast.com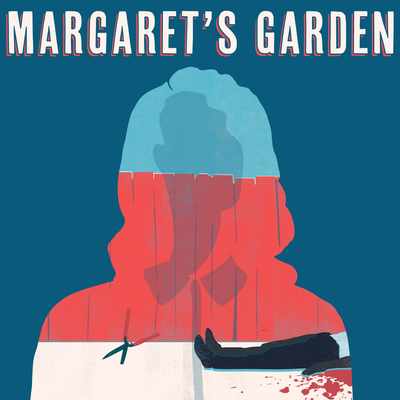 🎧 Podcast episodes
Listen to 11 episodes