Married to Marketing
She's Holli, he's Mike. Together, we're a pair of curious marketers always looking for better ways to deliver remarkable experiences while we build this life together.

We bring you into our living room as we cover topics from marketing to customer experience to technology and how you can apply it to your business today.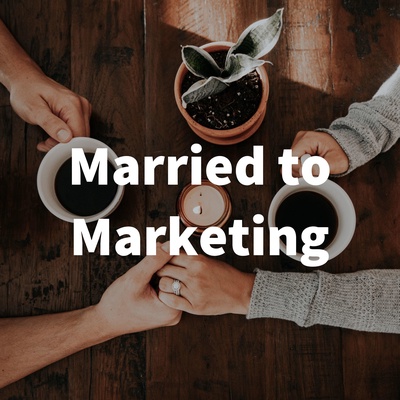 🎧 Podcast episodes
Listen to 8 episodes