Masters Of Sex Reviews & After Show - AfterBuzz TV
The Masters of Sex After Show recaps, reviews and discusses episodes of Showtimes's Masters of Sex.

Show Summary: William Masters and Virginia Johnson are known as pioneers of the science of human sexuality. Their research shoots them to fame on a trajectory that takes them from humble beginnings in the Midwest to the cover of Time magazine. Masters is a brilliant scientist who is out of touch with his own feelings. Johnson is a divorced mother who is ahead of her time on many fronts, including her determination to have a meaningful career. The pair's relationship isn't just professional, as it evolves into a three-way "marriage" with Masters' wife, Libby. "Masters of Sex" is based on Thomas Maier's book of the same name, which profiled the pair.
www.afterbuzztv.com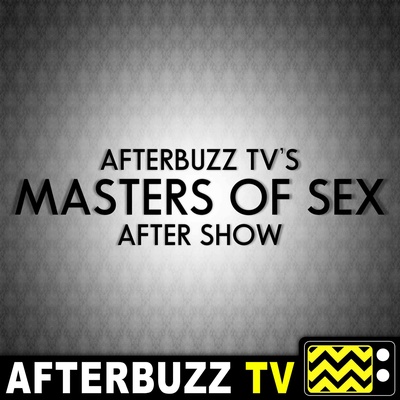 🎧 Podcast episodes
Listen to 42 episodes