Measure of Influence
Without purpose and intent, no company can achieve its full potential.
From corporate social responsibility to sustainable development as a measure of resilience, ESG is changing how businesses think about the built environment.
In each episode, we speak with the leaders and visionaries in the Environmental, Social and Governance space on how they've tackled the daunting job of transforming how companies—public and private—think about non-financial initiatives. Hosted by Measurabl.


learn.measurabl.com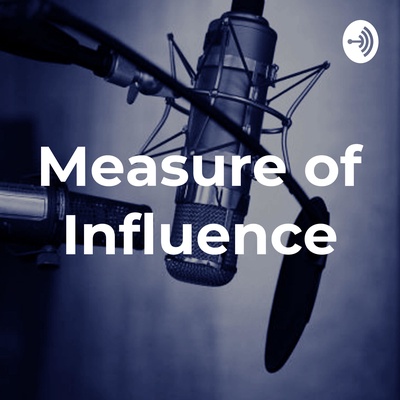 🎧 Podcast episodes
Listen to 2 episodes