MegaCreativeShow NFT & Web3 Education
Are YOU hitting a wall with growing your NFT Project? Maybe YOU ran out of ideas to create engaging content and utilities for your Blockchain Project?
MegaRetro & CreativeOwls are here to help YOU become a Pro in your approach! They dedicate many hours every week to educate many in the NFT & Web3 world through Twitter Spaces every Friday at 11am EST.
Want to get more involved than just listening in? Become an engaging community member by following @MegaRetroNFT & @MyCreativeOwls on Twitter.
redcircle.com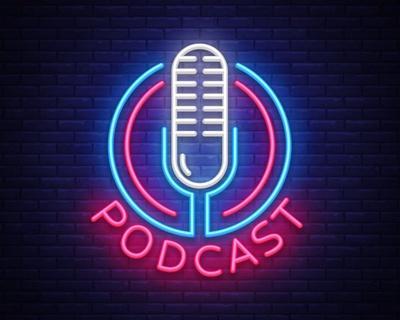 🎧 Podcast episodes
Listen to 8 episodes