Men Meat World
Hey its your boys, or should we say men, Davey and Andy. And join us bi monthly, or possibly tri-monthly for your Boy Meets World analysis!

We will be giving strong hitting takes and analysis of this so called world that young Corey Matthews encounters week to week to week. Have you ever wondered why the writing is so often poor or too sharp for a childrens show? No? Well don't worry we have done that thinking for you!

Also of course at the end of every episode you will get an update into the world of the meats we have tried recently. They range from the elegant to the down right depressing. If there is a meat dish that you are afraid to try, send us a message and we will get to trying it for you.
soundcloud.com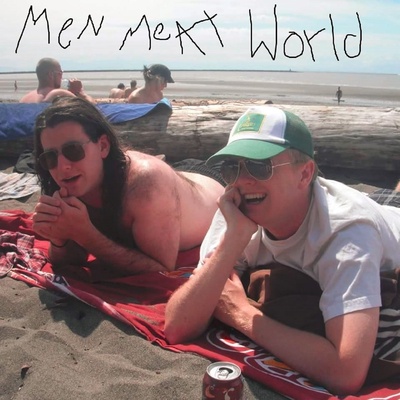 🎧 Podcast episodes
Listen to 2 episodes