Mera Legal Aid Clinic
Mera Legal Aid Clinic gives significant amount of information regarding the laws in India to the common man and Law Students and Lawyers.
anchor.fm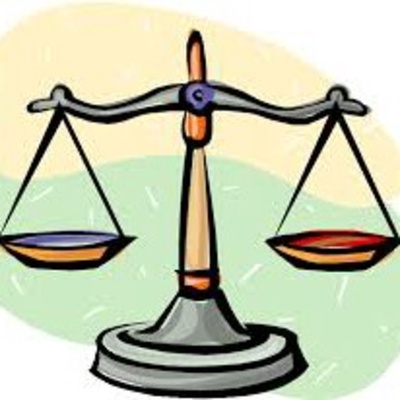 🎧 Podcast episodes
Listen to 2 episodes


Podcast is about daily business and economic news mostly with focus on analysis rather than statistics. Language : Telugu
Master of Motivation is a Telugu Podcast, which will bring you motivational and inspirational talks and real-life examples of people who are making their legacy leave their footprintsFeedbacks and Comments: [email protected] Please connect for more details and business mot...