Miami Date Nite: Dating & Lifestyle Podcast
Can you find love on a podcast? Each week on Miami Date Nite, you will hear from bachelors and bachelorettes of Miami who are looking for love with YOU! Listen to their stories and apply to go on a date with one of our Miami singles!
Miami Date Nite also features Miami couples and lifestyle episodes related to the dining and bar scene, dating advice, date night fashion and much more!
For advertising opportunities, please email [email protected]
Follow Camille on Instagram and Twitter @miamidatenite
Check us out on www.miamidatenite.com and subscribe to our newsletter.
Make sure to rate, review and subscribe to Miami Date Nite wherever you listen!
Enjoy the show!
redcircle.com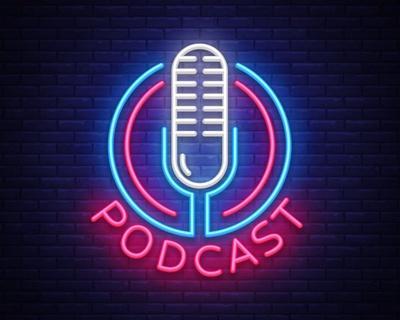 🎧 Podcast episodes
Listen to 4 episodes