Middle East Weekly
Middle East Weekly brings you the most important stories from the Middle East, taking you behind the headlines with analysis from across the region.

If you're interested in the Middle East, aren't sure why it's so important, or are just looking for a new way to fill your morning commute, give us a listen!

Every week we'll be looking at three new Middle Eastern issues in the news, with expert analysis from our team of editors who'll be lifting the lid on a region that all too often seems impossibly complex.

This podcast is brought to you by the Journal of Middle Eastern Politics and Policy, a student-run journal at Harvard University's John F. Kennedy School of Government.
hksjmepp.com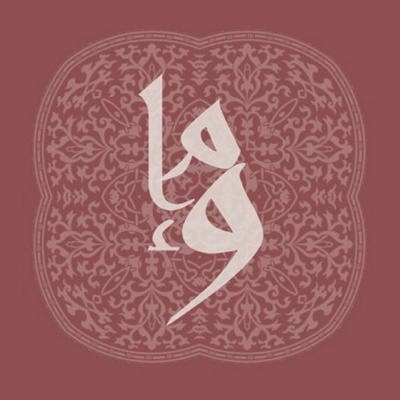 🎧 Podcast episodes
Listen to 9 episodes