MIDLIFE CRISIS: A PODCAST
We're not experts, we don't have an agenda, we aren't even trying to be controversial. We bought some mics and we hit record. We apologize in advance while simultaneously holding up both of our metaphorical middle fingers with zero shame. You may not agree with, relate to, or even register a feeling toward what we say, but you won't regret hitting play!

Some people buy a sports car, some go off on a bender, but our Midlife Crisis is much more low-key. We hope you enjoy the show. Please tell a friend, or two, or all of them!!!!!!!!!!!!!
podcasters.spotify.com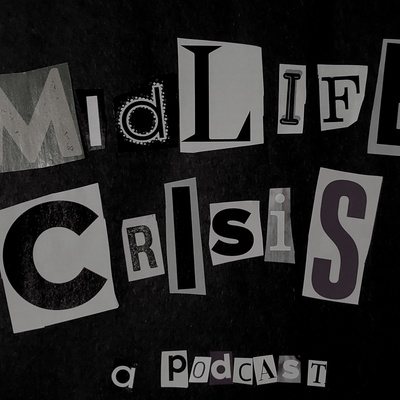 🎧 Podcast episodes
Listen to 28 episodes