Miles Franklin
Miles Franklin is one of America's oldest, most trusted bullion dealers.
Call us: 1-800-822-8080
Email us: [email protected]
Miles Franklin is anything but an ordinary gold and silver coin company. Our approach provides a creative strategy for diversifying one's assets with precious metals. This strategy has been yielding positive results for clients nationwide since 1989. Miles Franklin was founded by David and Andrew Schectman. Our vision was to offer a wide variety of bullion and numismatic products, extensive broker expertise, and fair pricing. Unlike traditional coin dealers, Miles Franklin is both a full service company and a low overhead discount broker. We believe that fair pricing plus extensive client education and support can and should exist hand-in-hand.

On the Miles Franklin Market Update podcast, Elijah K. Johnson provides news, commentary, and education on precious metals investing, the markets, and the economy. Elijah started his career in financial broadcasting at age 16. He has run multiple financial podcasts welcoming on his shows top commentators such as former U.S. Representative Ron Paul, legendary investor Jim Rogers, and former Assistant Secretary of the Treasury Paul Craig Roberts. Elijah is one of the youngest sound money enthusiasts in the gold space and has been asked to speak at national conferences. He has a degree in Broadcast Journalism and in 2018 was inducted into the National Honor Society in Journalism and Mass Communication Kappa Tau Alpha.
soundcloud.com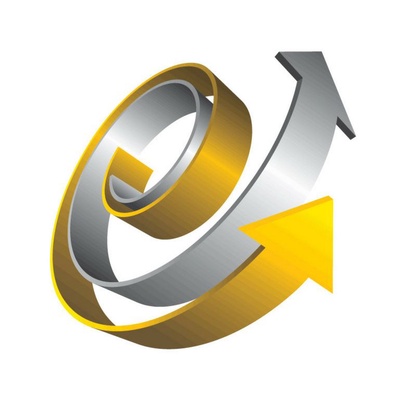 🎧 Podcast episodes
Listen to 8 episodes