Mindset Explosion
The Rising Tide raises all ships.... I truly believe we have so much to give the world, it comes from within and it starts with ourselves.

We all have the potential to live our dreams, do the things we thought we couldn't and take full control of our own lives.

Sometimes we just feel stuck. All it takes is that first step.

Take a listen and Subscribe my podcast to Surround your self with like minded people who will inspire and encourage you to your next level.



sociatap.com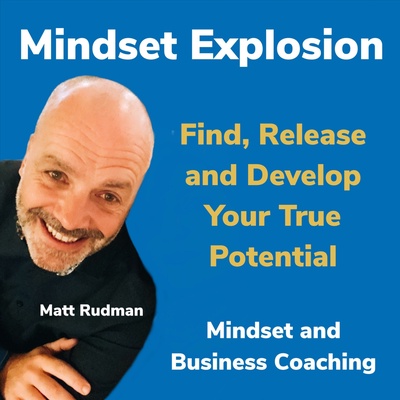 🎧 Podcast episodes
Listen to 406 episodes