Moe Train's Tracks Music Interviews
Do you love great interviews? Consider yourself a music aficionado? If you answered yes, you've come to the right podcast.

Moe Train's Tracks is hosted by ridiculous, but truly skilled conversationalists Monty "Moe Train" Wiradilaga and Brian "King B" Kracyla. These funny guys have traveled all over the US, covering the world's best music festivals.

Over 60 of the world's biggest musicians, celebrities and politicians, such as members of Pantera, Ziggy Marley, Public Enemy, GWAR, O.A.R., The Grateful Dead and more have been interviewed face to face on Moe Train's Tracks.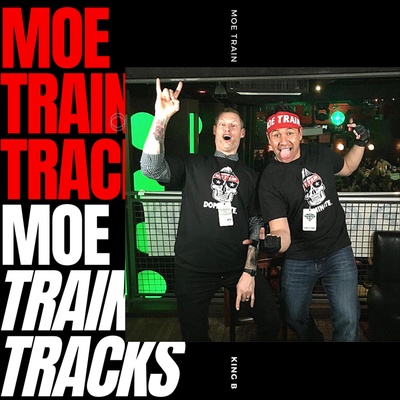 🎧 Podcast episodes
Listen to 8 episodes