Most Offensive Foods
Welcome to the Most Offensive Foods podcast, a saucy little morsel coming to you weekly! Hosted by Spenny and Lanie, two friends with a passion for the worst foods they can force each other to try. This week, we dive into some Dunk 'N Crunch cookies with Unicorn Icing from Walmart, some classic orange Hostess cupcakes, canned beef tamales, and a very exciting treat that earned our first 10/10 most offensive! Send your offensive food stories and recipes to

[email protected]

and follow along with our instagram @mostoffensivefoods!
www.spreaker.com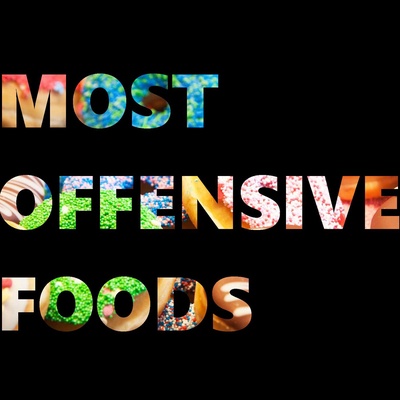 🎧 Podcast episodes
Listen to 1 episodes