Mr Joe's Bipolar Podcast
A podcast for those that deal with any form of a mental illness or substance abuse. Mr. Joe explores topics such as Anxiety, Bipolar Disorder, OCD, Schizoaffective Disorder, Depression, Borderline Personality Disorder, and Narcissism. He shares his own history of substance abuse, which also includes his Suboxone treatment and terrifying withdrawals. Mr. Joe also addresses the "other" person who must deal with our illness and denial. The entire o
journey is seen through the eyes of Mr. Joe, as he takes us through a lifetime of ongoing abuse from his past and present.
podcasters.spotify.com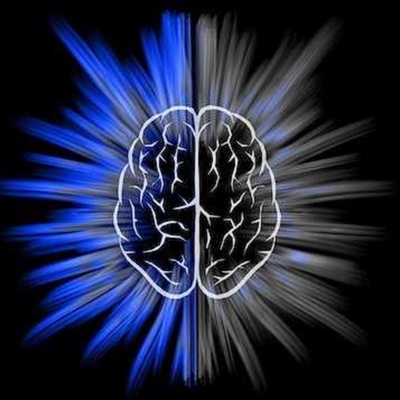 🎧 Podcast episodes
Listen to 145 episodes