Mums On Cloud Nine
The show is hosted by Heather Black, a champion for women in tech and founder of Supermums, a global brand supporting mums to develop a career in the salesforce eco-system.

The podcast aims to inspire and support mums new or already working in the sector to develop their career in the tech sector whilst achieving flexibility and the salary they deserve – sharing top tips, insight and inspirational stories from women who carved out a successful career and employers who champion diversity and gender equality.

Through our podcast series we will cover four key areas of insight:

Explore your Potential

Understand what roles are possible and how to feel assured it's right for you.

Create a Vision for Change

Coaching tools and tips to change or develop your career.

Have a Life you Love

Foster a flexible career working with your employer, team and family.

Create your Success

Develop your skills, network, profile and reputation as the go to expert.
mumsoncloudnine.libsyn.com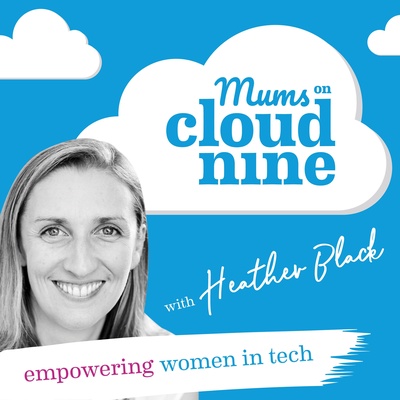 🎧 Podcast episodes
Listen to 91 episodes