My 2020
2020 has been an extraordinary year because of Covid-19. Every aspect of our lives has been affected, as have political, economic and societal norms.

 

My 2020 is a series of conversations with leaders from a number of fields speaking about how their lives - and our world - have changed. From former UK prime minister Tony Blair to Sarah Al Amiri, the woman behind the UAE's mission to Mars, and Pulitzer Prize-winning author Thomas Friedman, these guests have unparalleled insights.

Intimate and open, this podcast series captures reflections and learning from a truly historic year.
thenationalnewsmy2020.podbean.com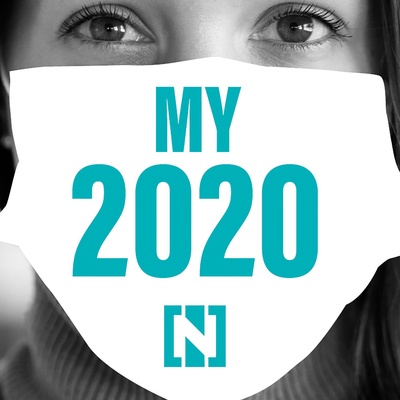 🎧 Podcast episodes
Listen to 8 episodes