My Favorite Pokemon
Join Janine (she/her) and Locke (they/them) as we sit down with each other and a guest to discuss their favorite Pokemon! We'll ask the questions, come up with nicknames, and read Dex entries of any and (hopefully) all Pokemon so we can find out what makes them all special and unique. Most importantly, we want to show that every Pokemon and every person is amazing in their own way.
Follow the show on Twitter @MyFavoritePKMN for updates, show announcements, and little surprises here and there.
"Strong Pokémon. Weak Pokémon. That is only the selfish perception of people. Truly skilled trainers should try to win with their favorites." Elite Four Member Karen, Pokemon Gold & Silver 1999
---
Hosted on Acast. See acast.com/privacy for more information.
feeds.acast.com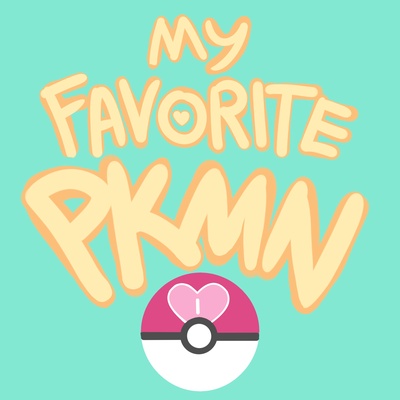 🎧 Podcast episodes
Listen to 23 episodes