Mystic Babylon: S.F. Open Mic Poetry Podcast/TV
This is the San Francisco Haight Street poetry podcast TV, Mystic Babylon, created by John Rhodes. On this podcast we will have all the poets from the open mics, and poetry readings in the San Francisco Bay Area, on this program. Type in "Mystic Babylon" to iTunes and subscribe. Earlier podcasts will be archived on the web podcast pages that can be a accessed by big "Click Here" pictures, where it says Program Archives.To download the archives to iTunes go to "Advanced" in the iTunes Menu, click on "Subscribe to Podcast" and type in: http://mysticbabylon.podomatic.com/
archive/rss2.xml. I don't recomend you copy and paste that code, but type it in, because sometimes pasting it will leave incorrect gaps in letters. iTunes will automatically download the archives (all the old shows). There is a simple picture tutorial on how to do this on the Mystic Babylon Web site. Visit my serial novel podcast of my book: Little Bird Told Me, at http://littlebirdtoldme.podomatic.com . You can buy all my books from: authorhouse.com , or a paid audio version of my novel from audible.com .
To make the Media Player display a larger image, click numerous times the CTRL key, while clicking the + key.
www.podomatic.com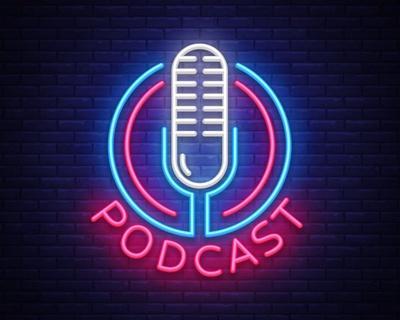 🎧 Podcast episodes
Listen to 20 episodes