Navigating the French
From one Emily in Paris to another... just speaking French isn't enough to understand the intricacies of the locals, but it's definitely a good place to start. Famously defended by armed "immortals" of the Académie Française (no, we're not making this up) the French language is filled with clues that show interested outsiders what, exactly, makes the French tick.

Each episode, listen in as Emily Monaco and an expert take a deep dive into a word that helps us gain a keener understanding of the French.
www.parisundergroundradio.com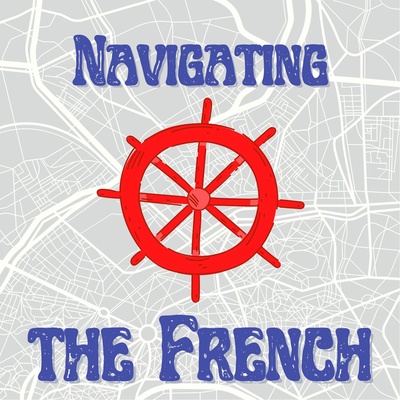 🎧 Podcast episodes
Listen to 56 episodes