Next One Up
Hosted by current Hill students, Next One Up is a show that targets the highest levels of achievement, independent thought, leadership, and legacies of various individuals from then and now.

Through this podcast, listeners gain a variety of perspectives of student-athletes' paths and what it takes for them to make it to the next level.

If you're not ready, it's Next One Up!
www.thehillacademy.com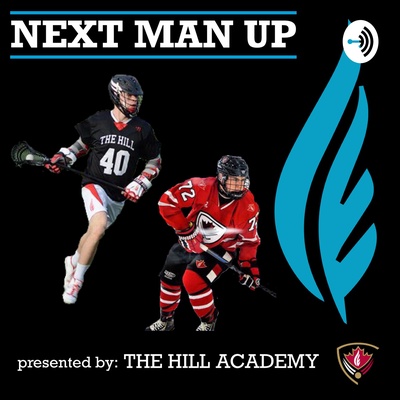 🎧 Podcast episodes
Listen to 5 episodes