Nightmare on Film Street - A Horror Movie Podcast
Horror for the Casually Obsessed. A candid, comedic take on the horror movie genre from hosts Jonathan Dehaan and Kimberley Elizabeth. Episodes drop most Thursdays on iTunes, Spotify, and our Website.
Become a member of the Fiend Club on Patreon for Exclusive bonus content & rewards.Join us, if you dare!
redcircle.com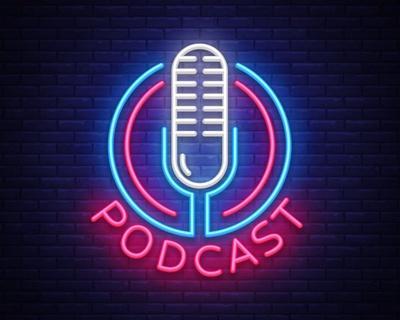 🎧 Podcast episodes
Listen to 335 episodes