No F'n Regrets with Robb Flynn
Robb Flynn is the lead vocalist, lead guitarist, and mastermind for the thrash metal band Machine Head. Listen every week as Robb brings you backstage while he tours the world bringing you deeper inside the makings of a hard-living touring musician, interviewing friends in bands, his die-hard Machine Head fans (affectionately called "Head Cases"), as well as the wacky cast of his road crew.
As you may know, Robb is an outspoken, no holds barred tell-it-like-it-is personality in the Metal community, and never plans on holding back on his very own podcast, No Fuckin' Regrets!
GaSDigitalNetwork.com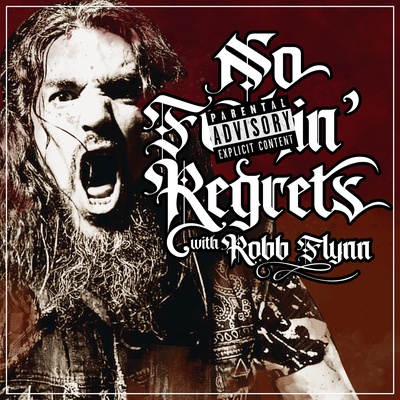 🎧 Podcast episodes
Listen to 21 episodes