None of Your Business
In my experience, the brightest and most successful people's stories resemble a dish from a fancy restaurant - served with a lot of pretty garnishes, but never enough meat.
We always hear about the pretty things, the grand finale, the successes, and the highs, but never much about the external pressures, internal conflicts, struggles, and self-doubt.
Yet, the real juicy, meaty bits make the dish worthwhile in the first place (no offence to any vegans). Frustrated with this reality and itching to take my passions to the next level, the idea for the podcast was born.
www.noneofyourbusiness.co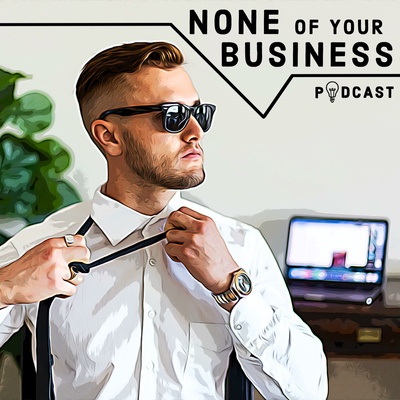 🎧 Podcast episodes
Listen to 25 episodes