Not Just Another Sex Podcast
Samia Burton, hands on sexual educator and founder of Sexual Essentials, is still finding new ways to help you create the Life that you want. Not just from the couches of 85 South, and Revolt, but this time through her own voice.
Not Just Another Sex Podcast will navigate life through the lens of Samia's experiences of healing old wounds, reparenting herself, and learning how to trust the process as she sheds the traits that once kept her safe, but now interfere with her being her most authentic and happy self. If you can relate, tune into the weekly conversations that will include friends of the show sharing their stories, expertise, and sometimes to give you the blueprint of their success.
sites.libsyn.com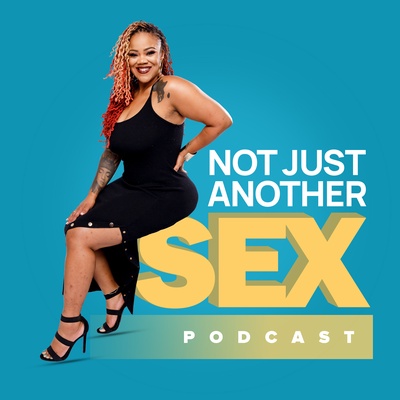 🎧 Podcast episodes
Listen to 22 episodes