Not So Bon Voyage Travel Podcast
Welcome to Not So Bon Voyage, a comedic podcast about when sh*t goes wrong on the road. Each week, join travel experts Jules and Christine (dontforgettomove.com) as they tell each other all the juicy details of the world's most famous travel misadventures.

They'll be pulling stories from the latest travel headlines, urban legends, their own crazy mishaps and from their friends and fans.

To be a part of the show and have your crazy travel adventure featured reach out to the team over Instagram and Twitter @notsobonvoyage or use #NotSoBonVoyage.
www.notsobonvoyage.com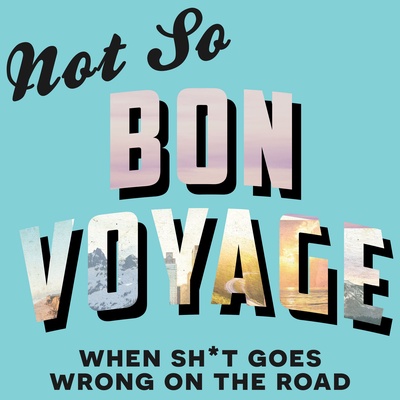 🎧 Podcast episodes
Listen to 74 episodes