Nothing Too Serious with Jordan McCabe and Overtime Tom
IT'S OFFICIAL, WE'RE DOING A WEEKLY PODCAST WITH JORDAN MCCABE and OVERTIME TOM!
If you're an Overtime fan, you probably know Jordan pretty well. We've been covering him since high school, and he was legit the guest in the FIRST EVER OVERTIME CHALLENGE! Now, Jordan's a junior hooper at West Virginia University. He's about to go off this year on the court!
www.podserve.fm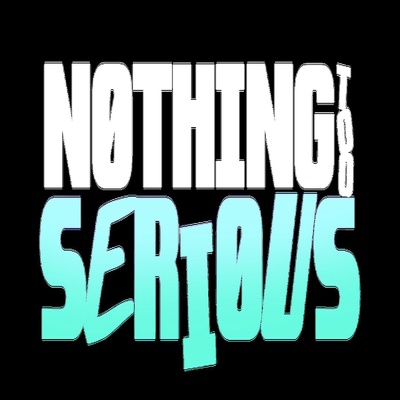 🎧 Podcast episodes
Listen to 86 episodes