Nuclear Threats and the War in Ukraine
Russia's unprovoked invasion of Ukraine has set in motion a catastrophic war. The consequences of this war will be both tragic and far-reaching, including with respect to nuclear nonproliferation and risk reduction.

Consistent with the CNS mission of promoting nonproliferation education and analysis, the Center offers a podcast about the nuclear challenges and risks that have arisen as a result of this unfolding crisis. In a fast-changing landscape with countless unknowns, this podcast aims to provide timely information about these critical issues and a forum for constructive dialogue.

anchor.fm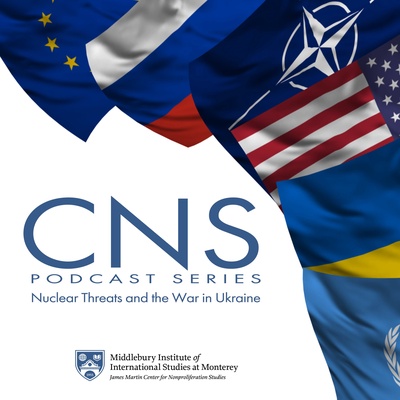 🎧 Podcast episodes
Listen to 4 episodes