Off Colour Commentary
Hi!
Welcome to Off Colour Commentary, an Off Colour production and your go-to podcast for all things media, and culture. 
We're a global non-profit with one goal, To empower not just ourselves but also elevate the creative industries fans love. 
For our reviews, interviews, & other written pieces, check out www.offcolour.org, and follow us everywhere at @OffColourOrg!
www.offcolour.org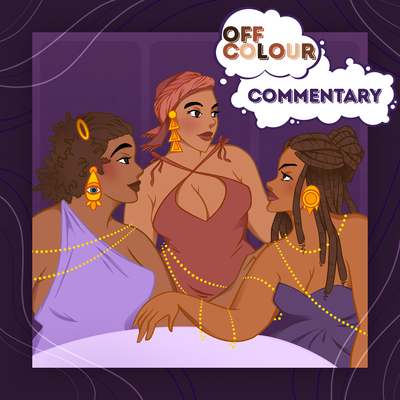 🎧 Podcast episodes
Listen to 13 episodes