One Drop Leads to Another
One Drop Leads to Another is a project about water connections – the connections between and across species, people, places and times. Each podcast episode features guests from a variety of backgrounds and professions that have water stories to tell, placing emphasis on how they are all interrelated. The idea is to highlight the concept that one drop of water always leads to another, and that the actions we take today, good and bad, trickle down into the water of tomorrow.

Visit capecodgroundwater.org for more info!
podcasters.spotify.com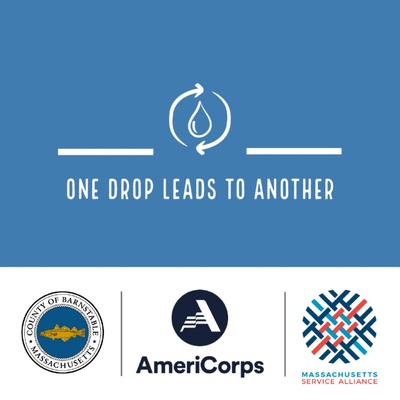 🎧 Podcast episodes
Listen to 20 episodes