Only in OKlahoma Show
Howdy Y'all…just kidding! Welcome to our page. We are the Only in Oklahoma Show, where you can hear about travel and entertainment in the Great State of Oklahoma. Our sole purpose is to shine a light on some of the people, places and stories that make Oklahoma, more than just "OK". In fact, Oklahoma is one of the most underrated travel destinations in the country even by some of the locals.
Powered by award winning podcasters (2018 Podcast Award – Society and Culture), Harley C. and Brett Manzer.
Tune into the Only in Oklahoma Show to hear interviews, news and reviews about Oklahoma's best restaurants, hotels, festivals, museums, outdoor activities, breweries, rodeos, concerts, casinos, Route 66, and more (literally this list is endless). If it's fun and in Oklahoma, we will be talking about it. We will also be covering some not so topics, like bureaucrats, bridges, toll booths and taxes. If it affects your bottom line or your lake time, we will be cussin' and discussin'.
If you are joining us from the Odd Pod, some things never change. Manzer and Harley will be trying to make you laugh while dropping some knowledge about the places we cover. Don't worry, we will still be covering the occasional red-dirt ghost story, cryptid, and UFO conspiracy…as long as it is north of the Red River (BOOMER!).
Boots and straps and cowboy hats are optional. Welcome to the Only in Oklahoma Show!
onlyinok.libsyn.com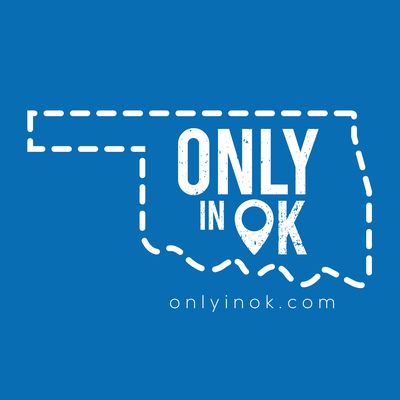 🎧 Podcast episodes
Listen to 188 episodes