Open Ah Peslama? ( Tamil Podcast )
https://www.instagram.com/vardhini_padmanaban_/

Sometimes we walk across too many different people in our life but yet our stories have similar elements. All of us have similar problems and challenges in our lives. But what makes us stronger and weaker depends upon how we react to those problems and challenges.

What is the right way to handle these problems and challenges? Are there any right ways? Can anyone else help you with handling those problems? Can I help you? But for sure we can talk about it? Open Ah Pesalama?





podcasters.spotify.com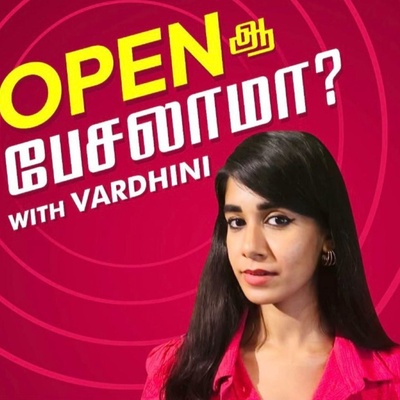 🎧 Podcast episodes
Listen to 68 episodes