Open the Pod Bay Doors
There is a lot of activity in the Australian startup ecosystem. Ideas, talent, and money are all flowing into this sector at an unprecedented rate.

This weekly podcast brings in-depth interviews with the best people making the biggest difference.

It's brought to you by Ian Gardiner and Phaedon Stough, technology entrepreneurs helping to grow the startup sector in Australia and New Zealand. Ian and Phaedon co-founded Innovation Bay with a clear mission to help technology entrepreneurs succeed.
innovationbay.com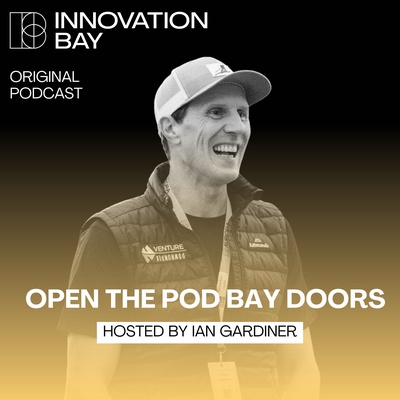 🎧 Podcast episodes
Listen to 211 episodes