Original vs Cover with DJ Crystal Clear
DJ Crystal Clear brings her Original vs Cover column to life!
She chooses an original tune, does a compare & contrast with a cover/covers of it, her fab Engineer Dr. Paul Bertolino plays a snippet of each back to back, then based on specific criteria, they each choose which one they think is best...but make sure you listen to the songs in their entirety on your own before you pick a winner!
You'll learn a lot and have fun at the same time because this podcast is chock-a-block with interesting information and music trivia that will impress strangers at parties - tell your friends!
podcasters.spotify.com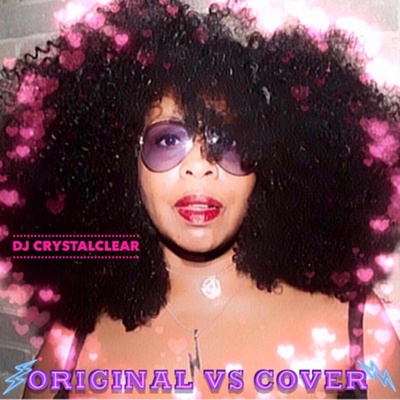 🎧 Podcast episodes
Listen to 34 episodes