Passed
Welcome to Passed. The podcast about those who would never rule. I discuss the almost kings and queens of history.
If your brother has imprisoned you to steal you kingdom, or your uncle has usurped your throne using accent property law then you will probably feature on this show.
Please join me to find out about these fascinating people who are often little know to most.
Get bonus content on Patreon
Become a member at https://plus.acast.com/s/passedpod.
---
Hosted on Acast. See acast.com/privacy for more information.
www.patreon.com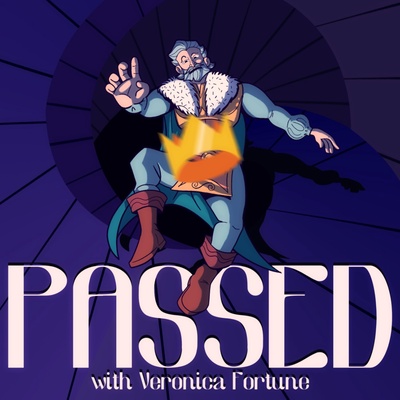 🎧 Podcast episodes
Listen to 60 episodes