Past, Present, Future, Live!
A weekly show that tells the story of an artist's musical journey in four parts. Past, Present, Future, Live! is a conversation between artist and audience—intimate stories about early inspirations, the creative process and what they've learned along the way. From their first music lesson to the first paid gig, we discover the unique journey of each guest. Every episode closes with a live, original performance of the songs that made the artist who they are today. Presented by Osiris Media.

---
Hosted on Acast. See acast.com/privacy for more information.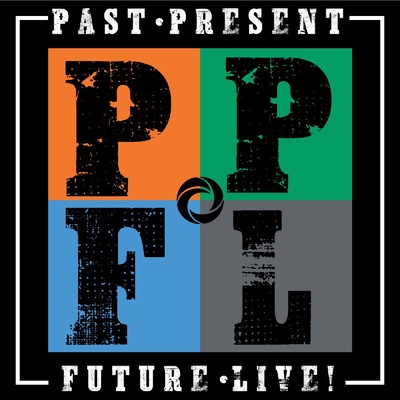 🎧 Podcast episodes
Listen to 34 episodes